The Asthma and Allergy Clinical Research Center
The Asthma and Allergy Clinical Research Center at Boston Children's Hospital specializes in the research of asthma and allergy disorders in children and adults. Under the leadership of Dr. Wanda Phipatanakul, we conduct clinical research to determine how environmental, epidemiological, and genetic risk factors impact the development and severity of asthma and allergies in children and adults.
Learn About Our Studies
Our clinical research studies test the efficacy of treatments for patients suffering from eczema, asthma, and other respiratory-impacting allergies.
Participate in a Study
We are constantly enrolling participants in a variety of studies. Participants are always reimbursed for their time.
Benefits of Being a Study Participant
Compensation up to $2,540 - depending on the study
Reimbursements for parking and transportation
Extra medical care or free treatments
Contributions to the advancement of better health for all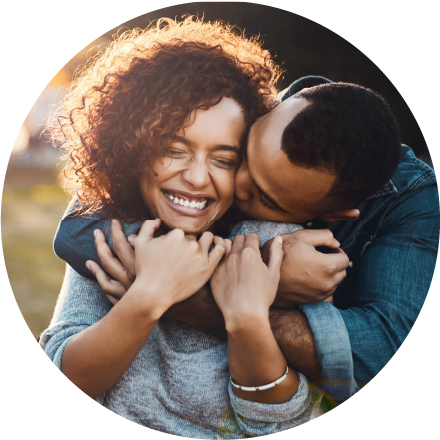 About Asthma
Asthma is a growing public health problem, affecting 1 in 11 children in the U.S. There currently is no cure for asthma, but the ACRC is studying how treatments and environmental interventions can help participants reduce the severity of symptoms, suffer from fewer exacerbations, and improve overall quality of life.
Dr. Phipantanakul's innovative research into the molecular pathways that lead to allergic reactions — commonly referred to as the allergy march — indicate similarities among different immune responses to allergens. This suggests that targeting one allergic reaction, for example a food allergy, might reduce the risk of all future allergic reactions. Early research results show that treating the immune system, while still developing, could dramatically reduce and possibly end allergic reactions.